In a year when "normal"
continued to be
interrupted...
Our commitment to
Being the Church
Together
was not disrupted.
PRAISE GOD!
Celebrate with us some highlights of what the Lord has done in and through Browncroft in 2021.
We Have Purpose Together
We continue to worship, learn, fellowship, and serve our community...

TOGETHER

Check out some highlights!
We Celebrate Life-Change In Jesus Together
Here is just one story from this past year...
We Are Blessing Neighbors and Nations Together
Browncrofters continue to amaze us with a powerful commitment to generous living. You are supporting our efforts to be tangibly FOR our local community and beyond.
We Are Building Community Together
Browncrofters are daily building up our community. This small group resource on the "Gospel & Race" is just one example.
And there's so much more!
Here's the point...

WE ARE BEING THE CHURCH TOGETHER

Thank YOU for journeying with this church as you so faithfully seek to fulfill His mission for you!

May the Lord continue to bless Browncroft Community Church as we seek after Him together this year and beyond.

Amen.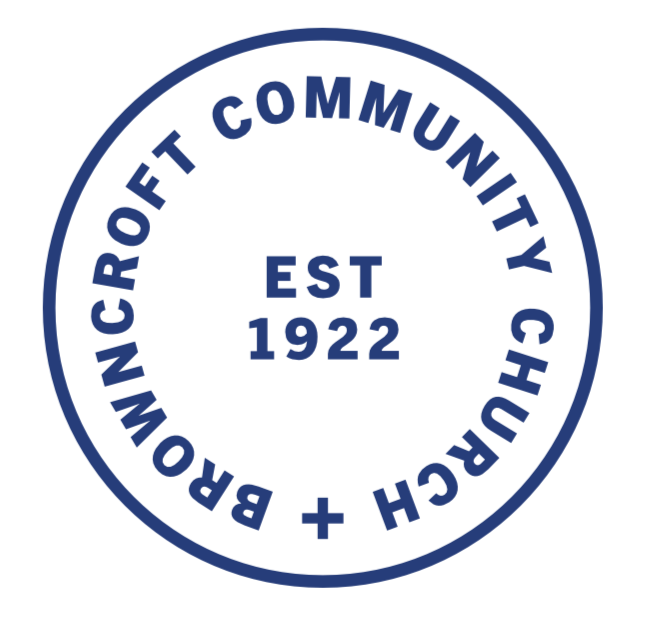 Invite - Make - Mobilize.
© Browncroft Community Church 2021